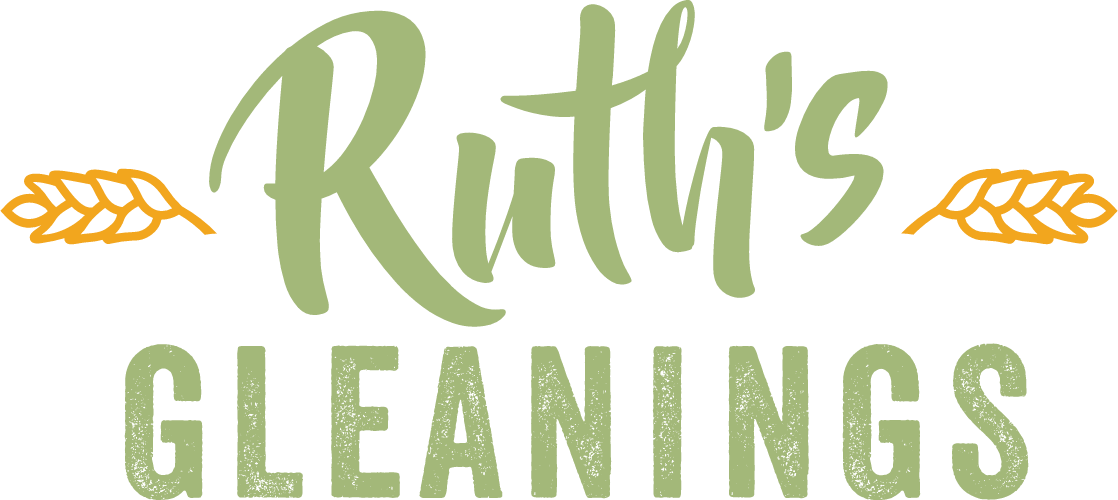 Healthy Food Rescue
Ruth's Gleanings empowers people in nutritional poverty by increasing access to healthy, fresh food.
We do this through two avenues: our gleaning program, and FoodShare, our fresh food box program.
The gleaning program bridges the gap between food waste and nutritional poverty by rescuing excess fresh and healthy food and distributing it to those who need it.
FoodShare Spartanburg connects families and communities to fruits and vegetables by increasing access to affordable, fresh food.