FoodShare Spartanburg
Ruth's Gleanings is excited to increase access to healthy, fresh food through FoodShare Spartanburg, a branch of FoodShare South Carolina. The mission is to bring good, healthy food for all. We work with local and regional farmers and distributors to procure the freshest produce for our food boxes, strengthening the local food system as well as providing the most nutritious ingredients for our FoodShare customers.
FoodShare Spartanburg is a bi-weekly box of produce that contains 9 to 12 varieties of seasonal and mostly regionally grown fruits and vegetables. In partnership with Clemson SNAP-Ed, healthy recipes utilizing the produce are also included in your FoodShare box. On average, the food box contains 15 to 20 pounds of produce at a retail value of $20 to $30.
How It Works
The FoodShare Spartanburg produce box is distributed every other Wednesday and is available to anyone who pre-orders by 2:00pm on the Thursday prior to distribution. (see calendar below). The box is $15 cash. If you are a SNAP participant and use your SNAP card to purchase your box, your SNAP will be charged only $5 and you receive an instant $10 Healthy Bucks match to cover the rest of the cost.

Stretch your food dollars with SNAP!
Boxes Must Be Ordered In Advance
Deadlines to order are 2:00pm on the Thursday before the Wednesday pick-up (6 days ahead-of-time).
On the calendar below,
order deadlines are marked in red
pick-up dates are marked in green
holidays (CLOSED) are marked in orange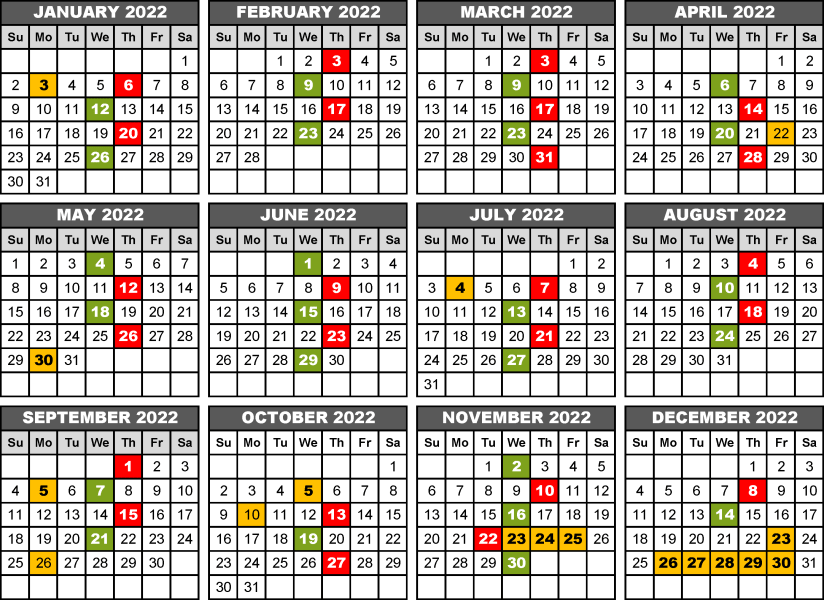 Ordering a Box
It's easy to order! Place your order by calling 864-586-2840, or order in person at the FoodShare Hub inside Ruth's Gleanings at 147 Chapel Street, Spartanburg SC 29303
Office hours: Monday – Thursday 9:00-3:00, Friday 9:00-12:00
Locations:
Phone number: Call 864-586-2840 for more information!
Up-to-date information: FoodShare Spartanburg's Facebook page
FoodShare Locations
FoodShare Spartanburg has partner sites that expand access to fresh food further into Spartanburg County. Orders can be placed at these partner sites and picked up from there if it is a closer location for you.
Using the interactive map below, click/tap on the icons to find the location most convenient for you to pick up your food box order.
If you are interested in becoming a FoodShare Spartanburg partner site, please contact [email protected]